Global Insurance Supervision conference: Insurance supervision in a world in transformation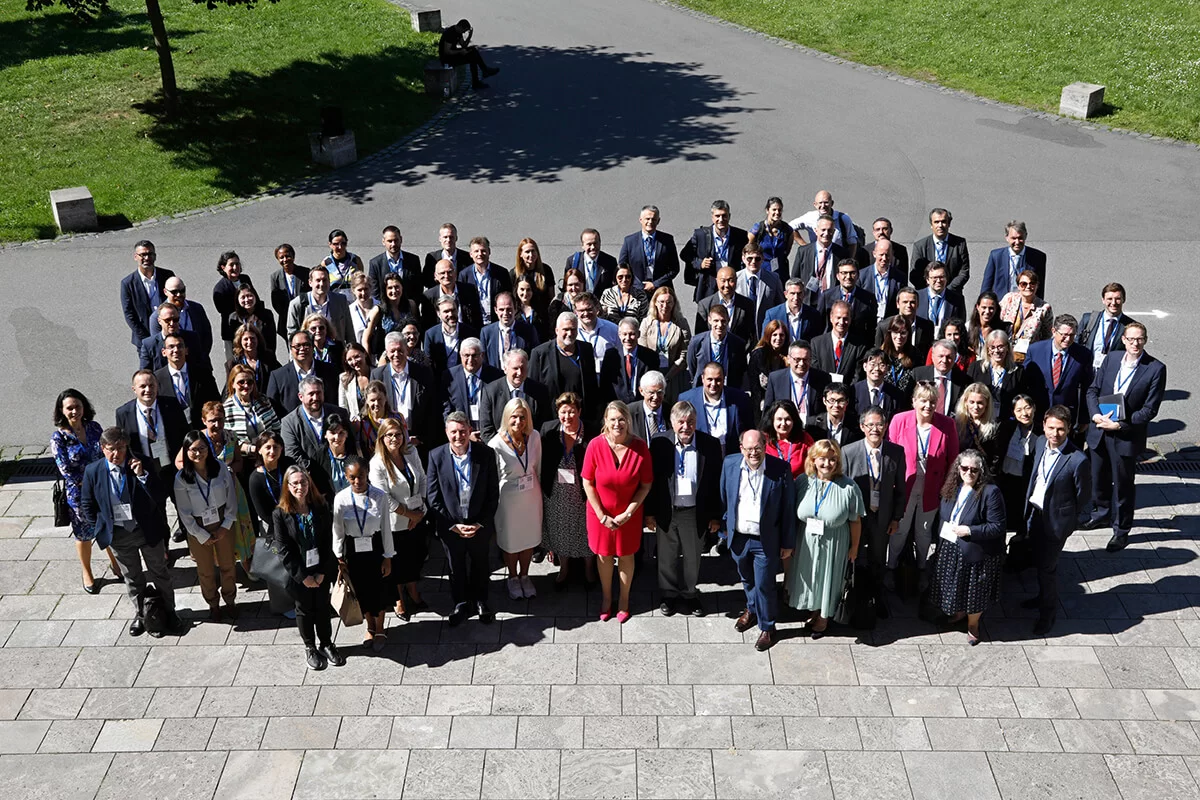 Ακολουθήστε μας στο Linkedin και συνδεθείτε με άλλους επαγγελματίες του κλάδου
The European Insurance and Occupational Pensions Authority, together with the International Center for Insurance Regulation (ICIR), and the Leibniz Research Institute SAFE (Sustainable Architecture for Finance in Europe) hosted the 8th Global Insurance Supervision conference on 6 and 7 September 2023.
Under the theme of 'Insurance supervision in a world in transformation' the conference brought together regulators and supervisors, insurance industry representatives and academics from some 35 countries.
The conference covered some of the key issues facing the insurance sector, including the global shift to risk-based supervision; the role of insurance in closing protection gaps; and the impact of innovative business models on the future of insurance supervision.
In opening remarks, EIOPA chair Petra Hielkema touched on issues related to competitiveness, Solvency II and protection gaps.
Petra Hielkema also underlined the importance of global cooperation in particular given the scale and scope of the challenges facing the sector, supervisors and society: 'Cooperation is at the very heart of good supervision and events like this enable us to learn from each other. Simply sharing the developments in the market as well as supervisory responses is very helpful, with, as a next step, identifying where more coordination by international supervisors in needed. At EIOPA, we truly value good cooperation: with our 27 national supervisory authorities, our Board members, and with the other European Supervisory Authorities, as well as with the IAIS, and other international fora.'