Brokers value communication and flexibility from insurers – Allianz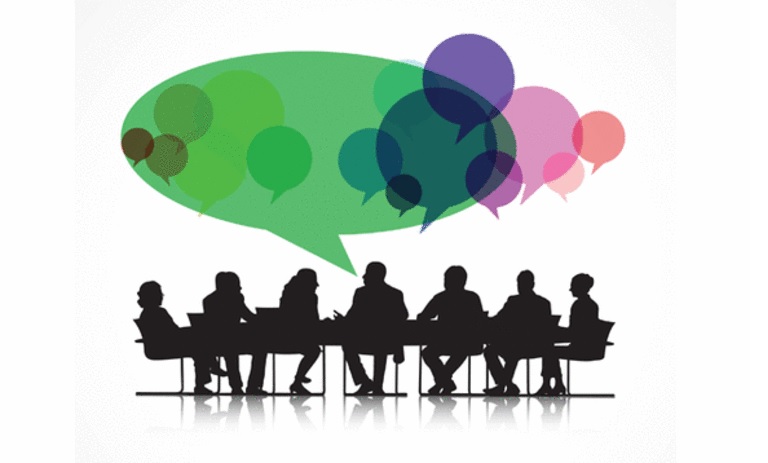 Ακολουθήστε μας στο Telegram για να μην χάνετε καμία είδηση!
Brokers want better communication and more of a personal touch from insurers when dealing with complex claims, according to a new survey by Allianz.
The survey asked which aspects of the claims process had the largest impact on brokers' work and the service they provide to customers.
Respondents said the overall smoothness of the claim was the most important factor, especially for simple claims. They would also appreciate more regular communication from insurers' claims handlers, and even more so over the phone or face to face or through live chat mechanisms, rather than email.
It found that over two thirds of claims-handling brokers said they spend at least three quarters of their time dealing with simple and straightforward claims, as opposed to those that are more complex or high value (over £100,000).
The brokers surveyed also welcome insurers being flexible and providing access to experts when required.
Nick Hobbs, chief distribution and regions officer at Allianz Commercial, said: "Brokers are constantly looking at where they can add value to the insurance process for the customer, and complicated or particularly large claims are instances where they really prove their mettle."
"Brokers want to be able to connect to insurers directly when it comes to claims. The industry, as a whole, has to focus on communication throughout the claims process by offering more contact, with regular updates on timelines and progress."
Ακολουθήστε το Cyprus Insurance News στο Google News και μάθετε όλα τα ασφαλιστικά νέα από Κύπρο, Ελλάδα και τον υπόλοιπο κόσμο!