PwC warns of insurance bill rises caused by inflation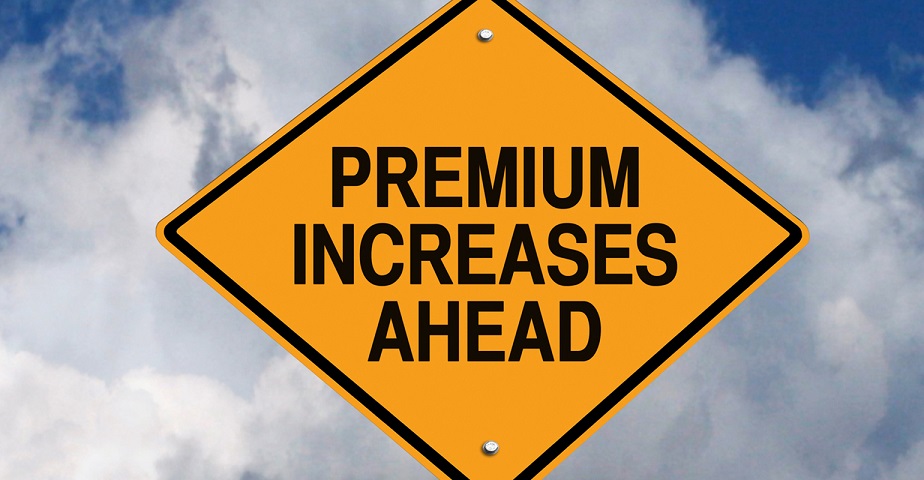 Ακολουθήστε μας στο Linkedin και συνδεθείτε με άλλους επαγγελματίες του κλάδου
PwC estimates that UK businesses may see price rises of between 10-20% in the cost of their annual insurance bill.
The professional services firm said that this was the direct result of a rising consumer price index, which has 'significantly' increased the costs of materials and labour in the settlement of claims. It also said that the global supply chain crisis has further exacerbated this, resulting in longer and more costly repairs due to a lack of supply of materials and labour.
Mohammad Khan, Leader of General Insurance at PwC UK, said: "This week's industrial action will no doubt have made a significant impact on businesses across the country, and firms face a double blow with the potential of a 10% – 20% increase in their annual insurance bill. With CPI at a 40 year high of 9.1%, insurers have increased premium rates in order to cover the cost of higher claim settlements, which arise as a result of the higher inflationary environment and delays due to the global supply chain."
He added: "For some, this may result in premium rate increases of up to 20% on their like-for-like cover. This no doubt comes at a time when many businesses are struggling and may lead to some considering the extent of the non-compulsory elements of their cover or shopping around in order to obtain a cheaper quote."
PwC's stance comes a few weeks after the American Property Casualty Insurance Associations (APCIA) said that 'skyrocketing' inflation and legal system abuse were forcing prices higher across society. This, along with losses in lines such as cyber insurance also increasing, meant that insurers are facing significantly higher claims costs in recent years.
APCIA stated that in many cases, insurers' claims costs and expenses were higher than what is collected in premiums, which has led many insurers to increase rates on commercial policies to keep pace with the losses and rising costs.
Concurrently, a survey from the Council of Insurance Agents and Brokers (CIAB) found that in Q4 2021, medium-sized businesses experienced an average increase in insurance premiums of 10.6% and small businesses faced an average increase of 6.3%
In addition, after three years of combined ratios around 99%, preliminary estimates of 2021 suggest that the property and casualty (P&C) insurance industry's commercial lines combined ratio is at almost 101%, therefore meaning that insurers paid more in claims and expenses than they collected in premiums.