Top 20 insurers witness revival in 2021 after pandemic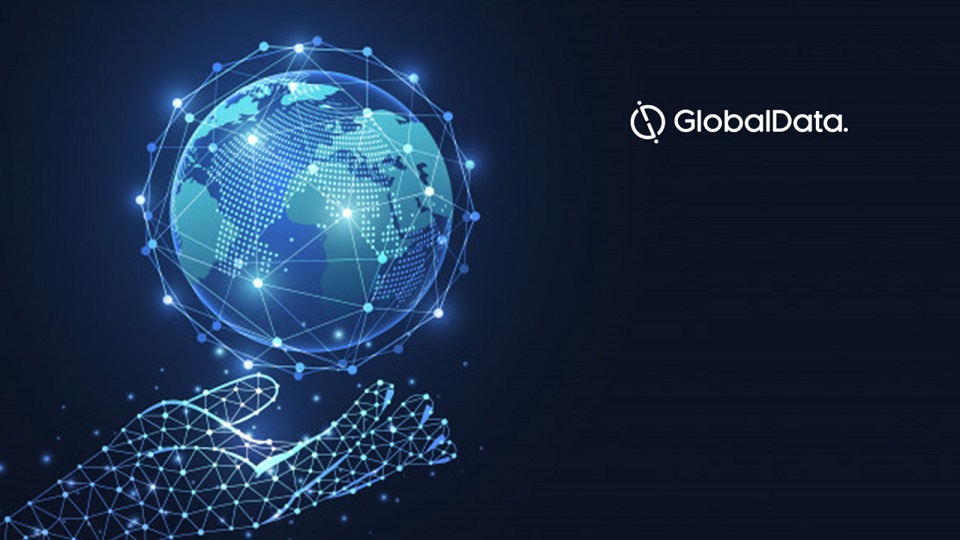 Ακολουθήστε μας στο Linkedin και συνδεθείτε με άλλους επαγγελματίες του κλάδου
The performance of the top 20 global public insurance companies by revenue witnessed a revival in 2021, as COVID-19 restrictions were eased and global economic activity almost touched pre-pandemic levels, according to GlobalData's Companies Database. The leading data and analytics company found that the average annual revenue growth of these companies stood at 9.5% while the total premiums earned* growth rate was 8%.
Of the top 20, a total of 16 companies reported year-on-year (y-o-y) revenue growth in 2021, with the most notable performers being CNP Assurances, Prudential Financial, Assicurazioni Generali, and Zurich Insurance.
Parth Vala, Company Profiles Analyst at GlobalData, comments: "Premiums earned and extremely bullish global stock markets in 2021 helped insurance companies record substantial investment gains and achieve growth in investment incomes."
 CNP Assurances
CNP Assurances' massive 30.8% revenue growth was attributable to the 14.5% growth in its premiums earned and substantial growth in fair value of financial assets at fair value through profit. The company's value of insurance contracts grew by 18.9% to EUR27.5 billion, which was bolstered by a 21.2% rise in life contracts.
 Prudential Financial
Prudential Financial benefitted from an investment gain of $4 billion, against an investment loss of $3.9 billion in the previous year. The company also reported an improvement of 5.3% in its net investment income.
 Assicurazioni Generali
Assicurazioni Generali's total premiums earned grew by 14.5% on account of an increase in life insurance premiums. In addition, the company also registered massive growth in its investment gains over the previous year, which enabled a 22.3% rise in its revenue growth.
 Zurich Insurance
Zurich Insurance's 19.2% revenue growth was attributable to 8.3% rise in earned premiums, reaching $44.3 billion. The company's growth was also bolstered by a 58.2% rise in net investment income on account of a 94.7% improvement in investment gains on unit-linked products.
 Biggest losses
Some of the biggest losses in revenue were seen by Japan Post Insurance and Legal & General. These companies reported an 11.6% and 9.9% respective decline in their earned premiums, which caused revenue decline. Legal & General derives around 80% of its revenue from investment income, and this dropped by 8.3% y-o-y in 2021.
Vala concludes: "With the global economy on tenterhooks following rapidly changing geopolitical scenarios and the potential threat of new variants of COVID-19, the upcoming months are likely to pose further challenges to the insurance industry."
 * 'Premiums earned' refers to the premium collected by an insurance company for the portion of a policy that has expired.