UK motor insurers to expect losses in 2022 and 2023: EY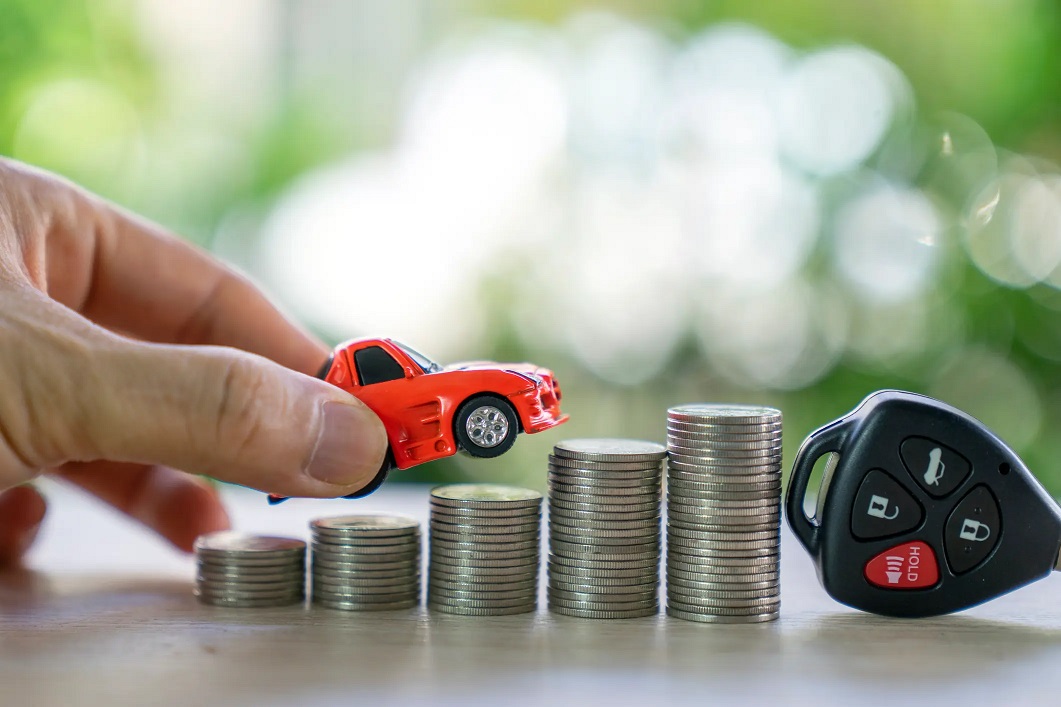 Ακολουθήστε μας στο Telegram για να μην χάνετε καμία είδηση!
Losses are predicted in 2022 and 2023 for the UK motor insurance market due to underlying inflation and premium rate falls, according to EY's UK Motor Insurance Results.
The professional services firm predicts that the sector's net combined ratio (NCR) will be loss-making 113.8% and 111.1% in 2023.
Last year, the industry recorded a NCR of 96.6%, which followed a NCR of 90.3% in 2020 – the industry's best ever result according to EY.
Premiums are also set to increase by 2% – £8 per policy – this year, ahead of an inflation-driven rise of 18% – £81 per policy – for next year.
Inflation has already been growing over the past couple of years due to supply chain issues affected by Covid-19, it is expected to climb even higher in 2022 as materials, labour and energy price rises feed through into claims costs, noted EY.
According to the report, the UK motor insurance market achieved profit in 2021 largely due to post-pandemic factors, including low levels of commuting resulting in fewer claims.
Premiums in the same year remained low and fell even further in the first quarter of 2022, prompted by a decline in renewal pricing as the FCA pricing reforms came into effect.
However, premiums are expected to rise sharply next year as inflationary pressures feed through into claims costs.
Rodney Bonnard, UK Insurance Leader at EY, commented: "The sector has had a good couple of years, but the profitability achieved during the pandemic is largely masking the underlying impact of inflation amid an increasingly soft market.
"Going forward, motor insurers will need to continue to very carefully manage their cost challenges while developing a platform for growth."
Richard Reed, UK General Insurance Market Lead at EY, concluded: "2021 was another profitable year for motor insurers. Big shifts in working patterns during the pandemic resulted in reduced commuting and rush hour traffic, leading to fewer accidents and claims.
"Separately, the new whiplash claims process has reduced legal costs and compensation levels.
"Looking ahead, there are significant challenges on the horizon. Consumer premium rates have remained fairly low and are far below the level needed to keep pace with inflation and the return to more normal traffic levels.
"This means the 2022 and 2023 environment will be tough, even if the market is able to increase rates rapidly over the second half of this year."
Ακολουθήστε το Cyprus Insurance News στο Google News και μάθετε όλα τα ασφαλιστικά νέα από Κύπρο, Ελλάδα και τον υπόλοιπο κόσμο!