PwC Cyprus: International investments are of major importance for the Cypriot economy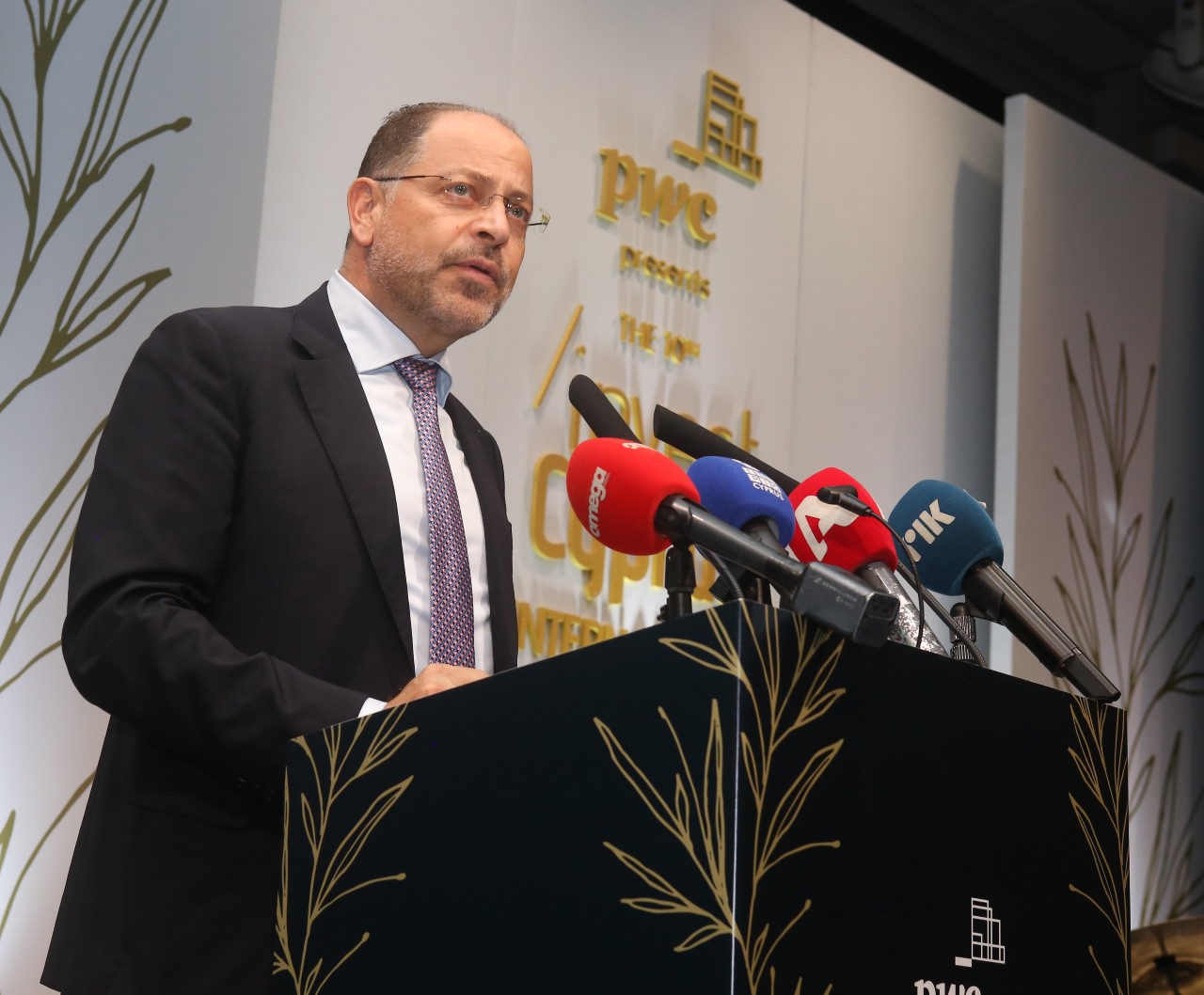 Ακολουθήστε μας στο Linkedin και συνδεθείτε με άλλους επαγγελματίες του κλάδου
For the 9th year in a row, PwC Cyprus presented the Invest Cyprus International Investment Awards, the annual ceremony during which international companies and personalities who contribute to the strengthening of the Cypriot economy and entrepreneurship are rewarded.
The landmark event aims to highlight and acknowledge the contribution of international investors and businesses that have selected to operate in Cyprus and entrust the domestic economy.
During his greeting, the President of the Republic, Mr Nicos Anastasiades, said that improving the business environment remains one of the government's most important priorities. "We strongly believe that attracting foreign investments is one of the key drivers of economic growth, particularly in periods of intense international competition and of great challenges".
On behalf of PwC Cyprus, the CEO of the organization, Mr Philippos Soseilos, along with Mr Kyriacos Kokkinos the Deputy Minister to the President for Research, Innovation and Digital Policy, presented the award to the company ECCOMBX.
Greeting the event, Mr Soseilos said, "we passionately share Vision 2035 for Cyprus to be one of the world's best countries to live, work and do business in, which fundamentally means for Cyprus to also be one of the best countries to invest in! Despite the unprecedented global challenges, we believe that a bright future is possible for those who believe so".
During this year's ceremony, the following companies were awarded: BrainRocket, CVC, ECOMMBX, Murex, SYKES (part of Sitel Group), TheSoul Publishing and Medicover.
The event took place on Friday, July 1, 2022, at the Parklane Hotel in Limassol.